5 Things to Bring Before You Leave the Dock
Friday, November 16, 2018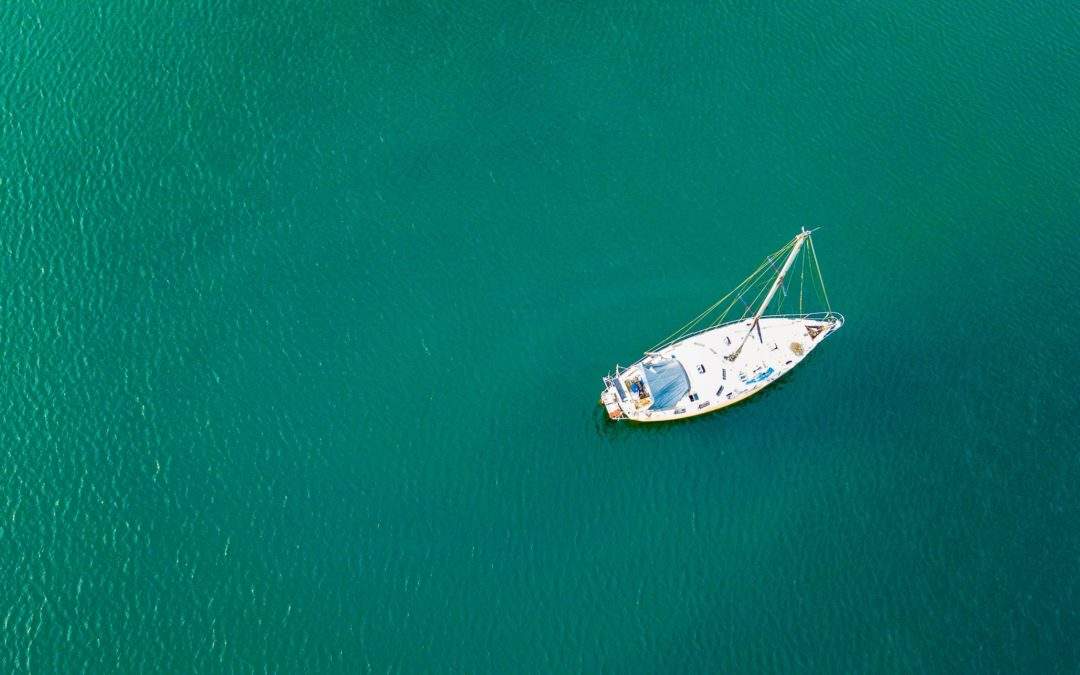 5 Things to Bring Before You Leave The Dock
Boaters almost always asks the wrong questions when buying a new boat. We are either concerned about having enough space on-board to stow all kinds of gear or ponder our favorite add-ons. Before filling those lockers, ensure that you have these 5-must have boating essentials for a fun and better boating experience.
An Emergency Towing Membership (Sea-Tow)
Nobody likes to think about things not going as planned when boating, but the unexpected does happen and every boater should be well prepared. More often than not, It's not a question of "if", it's rather a question of "when." A boater may forget to put enough gas in the tank or the gas gauge may be faulty, water may get in the gas, and may get sucked into the engine and so much more.
When roaming at the sea, away from your dealer or service center, it can often become a big problem but the Sea Tow is always ready and willing to handle it. Include a Sea Tow Membership to make sure you have a support team standing by 24/7. This way you will enjoy your time in the sea with complete peace of mind.
Dock-tail Bar
When you return to the dock after an adventurous day's boating there is nothing as refreshing as enjoying a drink while watching the sun sink in the west. However, most boats are usually not equipped with a convenient place from which to comfortably serve drinks. The dock-tail bar is a simple but classy solution that exquisitely provides a place where adult beverages can be served.
Weld Mount
Weld mounts are a unique line of fasteners and adhesives that permanently attach to almost any surface. While boating, you might accidentally hit a sandbar and get punctured. Fasteners or mechanically welded assemblies may loosen up due to vibrations. Weld mount provides a quick, easy, and permanent solution to such emergencies, especially at the points where water is finding its way into areas it shouldn't.
Spare Prop and Wrench
Nothing brings a boat to a halt faster than a rock or a deadhead that lies in its tracks, and instantaneously destroying your prop. If such scenario happens to your boat, you will be forced to peddle back to the docks not unless you are carrying a spare prop. A prop works hand-in-hand with a wrench, so it is equally important to carry one
Blankets (& Sleeping Bag Liners), Emergency Food and Water
You may never know when a mechanical issue or unexpected storm hits, forcing you to stick in the sea a little longer than you had planned. A couple of blankets for warmth and light-weight sleeping bag liners for comfort are essential for every boat. They are perfect for keeping warm and ease away the stress. Having emergency food and water kept specifically for such incidences make unpleasant situations far more bearable.