Should You Buy an RV?
Friday, November 16, 2018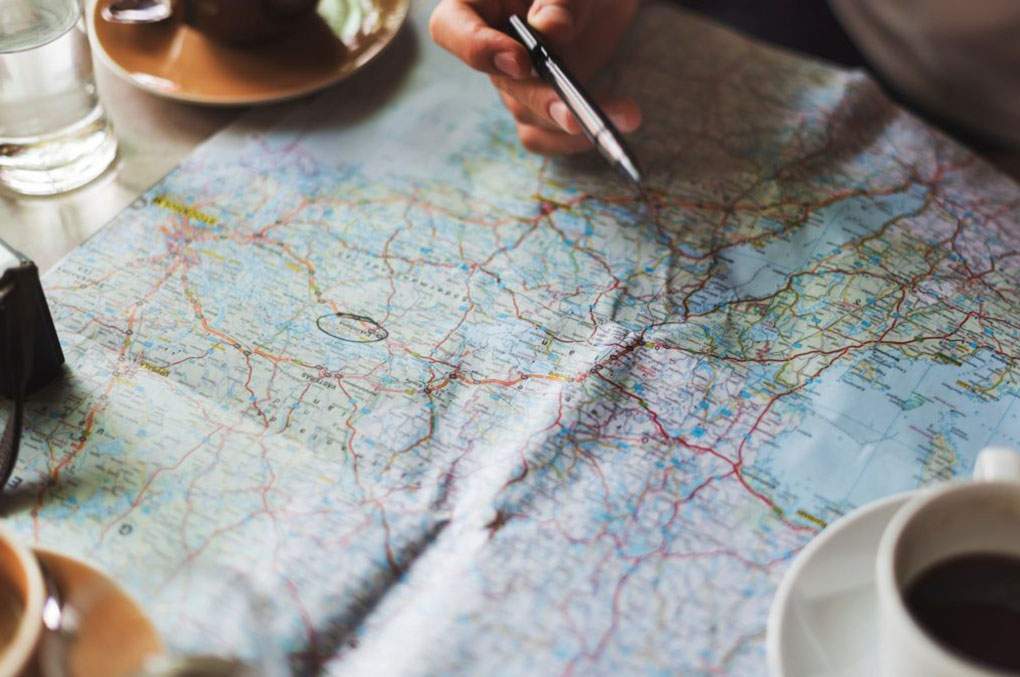 Should You Buy an RV?
Before you hit the road in a new RV, here are some things you should consider before your maiden voyage.
Know the details of your RV
Now that you have acquired this motor vehicle, you should familiarize yourself with it and understand the do's and the don'ts. Know where the spare wheel is, and ask your car dealer where you can get spare parts. Also, determine whether the vehicle uses diesel or petrol, and look at how this fits into your budget. Before you start on the trip, take a practice drive so that you know how the vehicle feels on the road. To better your experience on the road, take a brief trip on a terrain similar to the one you will be going to. This practice drive will help you know how to switch lane and how to park the vehicle.
Plan Your Campsite In Advance
While traveling in an RV you may not need to plan for a hotel. However, you will need to know where you will camp during the nights that you'll be on the road. It is important to analyze your travel route and identify the best places to stop over for the night. As you map out these places, consider the safety of the area and their proximity to amenities like a gas station. In case you need to buy supplies or refill your tank. If you get stuck out on the road, remember that most Wal-Mart Stores offer free overnight parking for RVs – just check with the store manager first.
Have a stress-free trip as you travel around the country in your RV.
Disclaimer
The information provided by Intercoastal Financial Group ("we," "us," or "our") on http://www.boatloan.com (the "Site") is for general informational purposes only. All information on the Site is provided in good faith, however we make no representation or warranty of any kind, express or implied, regarding the accuracy, adequacy, validity, reliability, availability, or completeness of any information on the Site. UNDER NO CIRCUMSTANCE SHALL WE HAVE ANY LIABILITY TO YOU FOR ANY LOSS OR DAMAGE OF ANY KIND INCURRED AS A RESULT OF THE USE OF THE SITE OR RELIANCE ON ANY INFORMATION PROVIDED ON THE SITE. YOUR USE OF THE SITE AND YOUR RELIANCE ON ANY INFORMATION ON THE SITE IS SOLELY AT YOUR OWN RISK.
The Site cannot and does not contain financial advice. The financial information is provided for general informational and educational purposes only and is not a substitute for professional advice. Accordingly, before taking any actions based upon such information, we encourage you to consult with the appropriate professionals. We do not provide any kind of financial advice. THE USE OR RELIANCE OF ANY INFORMATION CONTAINED ON THE SITE IS SOLELY AT YOUR OWN RISK.
Customer Reviews
See what our customers have to say in independent reviews powered by Trustpilot.