Can I Get a Boat Loan with No Money Down?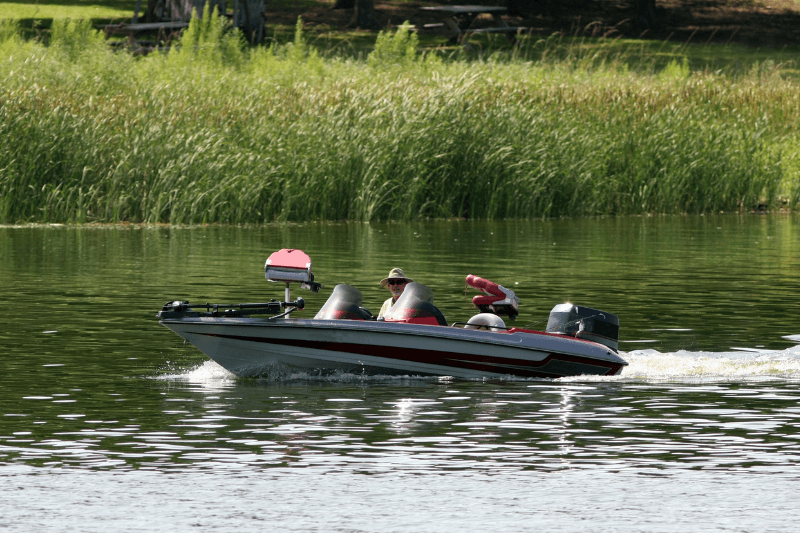 Can I Get a Boat Loan with No Money Down?
Yes! Boatloan.com's loan agents have the industry knowledge to determine if you qualify for a no-money-down boat loan. Zero down programs generally are for loan amounts up to $100,000.
Most lenders require a 10-20% down payment and lend based on the following variables: credit score, loan term and loan to value or LTV%.
Why you benefit from an initial investment:
Lower Payments: Reducing the loan amount lowers your monthly payment.
Bank Options: Most lenders look favorably upon an initial investment (cash or trade equity). A minimum investment opens the door for a greater number of banks that will consider your loan. Zero down limits the number of banks available.
Rate Advantage: Boatloan.com has a suite of lenders. Each lender has guidelines for the loan structure and credit quality they consider. Down payment affects your LTV% and your rate, credit score alone does not determine your interest rate. An initial down payment investment is instrumental in obtaining the best possible interest rate.
Future Flexibility: Having some money down will likely make it easier for you to trade-up, trade-down. With an initial investment you will be in a better equity position when if you payoff the loan.
Your experience obtaining a boat loan with our loan agents is top priority. We personally work with you and accommodate your specific needs. Every client is unique as well as their financial situation. Our agents will review all aspects of your profile and place your loan with the right lending option. We do not shop your loan. Boat ownership is a lifestyle and dream come true for many and we want the opportunity to make this happen for you and your family.
Back to the original question, YES, it is possible to obtain a boat loan with no money down based on certain terms. Simply contact a Boatloan.com loan agent to guide you. Our service and industry knowledge will make this exciting new purchase memorable.
It's time to get out on the water, give a Botloan.com agent a call today!
Apply for a Boat Loan with Boatloan.com
When ready, apply for your boat loan using our convenient and secure online boat loan application.
Our loan agents have decades of marine financing experience and may place your loan with one of over 15 recreational financing partners. Our programs are national within the USA, but we also offer Canadian resident financing loan options. Inquire with a loan agent regarding Canadian resident loan options.
The best boat loan experience awaits you and we look forward to making your boat ownership dreams come true.
Disclaimer
The information provided by Intercoastal Financial Group ("we," "us," or "our") on http://www.boatloan.com (the "Site") is for general informational purposes only. All information on the Site is provided in good faith, however we make no representation or warranty of any kind, express or implied, regarding the accuracy, adequacy, validity, reliability, availability, or completeness of any information on the Site. UNDER NO CIRCUMSTANCE SHALL WE HAVE ANY LIABILITY TO YOU FOR ANY LOSS OR DAMAGE OF ANY KIND INCURRED AS A RESULT OF THE USE OF THE SITE OR RELIANCE ON ANY INFORMATION PROVIDED ON THE SITE. YOUR USE OF THE SITE AND YOUR RELIANCE ON ANY INFORMATION ON THE SITE IS SOLELY AT YOUR OWN RISK.
The Site cannot and does not contain financial advice. The financial information is provided for general informational and educational purposes only and is not a substitute for professional advice. Accordingly, before taking any actions based upon such information, we encourage you to consult with the appropriate professionals. We do not provide any kind of financial advice. THE USE OR RELIANCE OF ANY INFORMATION CONTAINED ON THE SITE IS SOLELY AT YOUR OWN RISK.
Customer Reviews
See what our customers have to say in independent reviews powered by Trustpilot.