How to Get the Best Interest Rate on a Boat Loan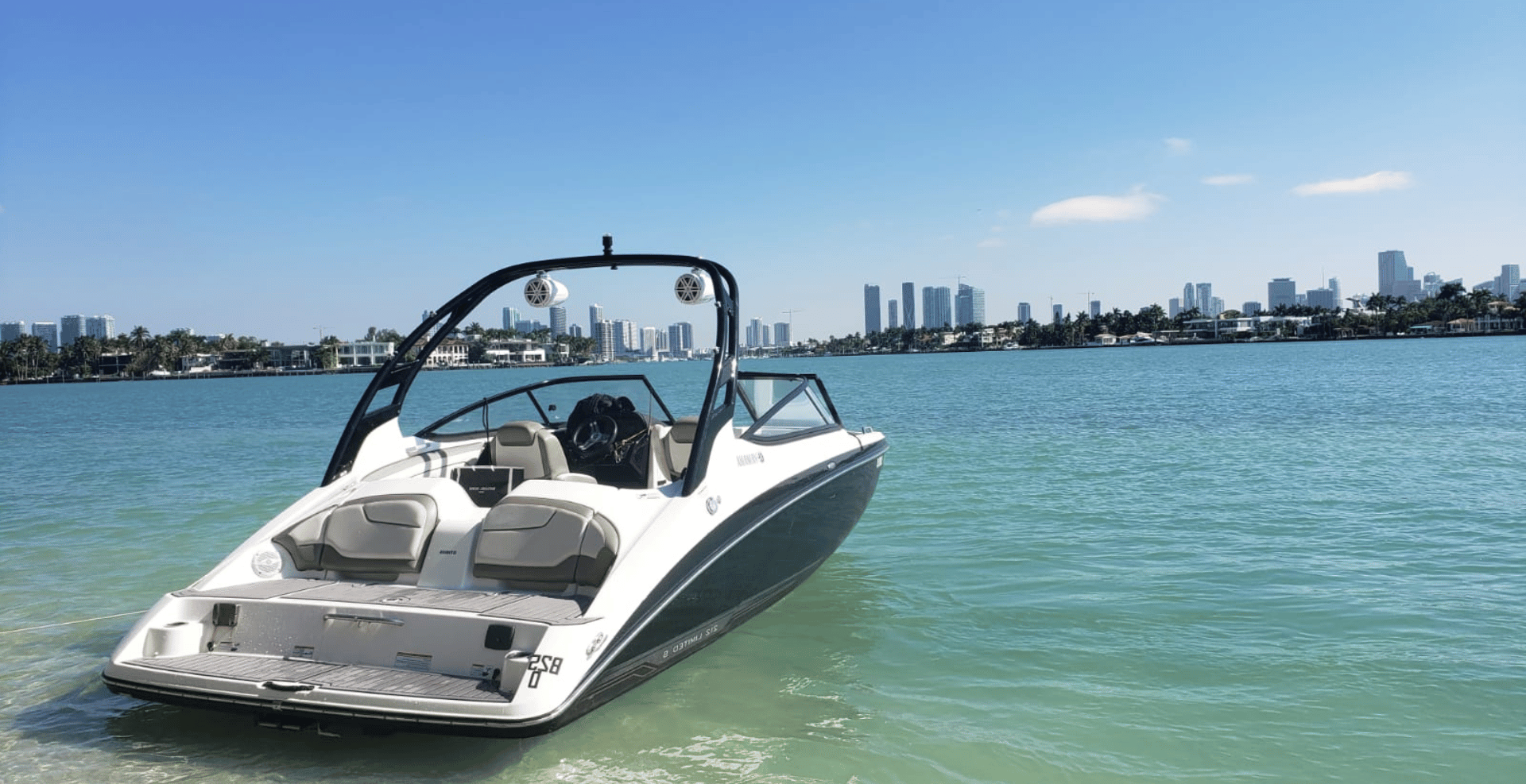 How to Get the Best Interest Rate on a Boat Loan
Obtaining the interest rate and financing terms that fit your needs is key to successfully placing your loan with the right lender.
To obtain the best possible rate with Boatloan.com, keep in mind the following factors:
Credit Score: Know your credit score and verify the accounts are accurately reporting. Advise your IFG loan agent of any discrepancies or accounts that may have recently been paid and not yet reported to the credit bureau.
Age/ Value: The amount you request to borrow, value of the boat and age are considered by lenders and will affect the interest rate. When completing your application at boatloan.com be sure to indicate all the details of the boat, motor, and trailer purchase, when applicable. This will ensure your IFG loan agent can determine and submit the most accurate value to the lender with your application. Boats 15 years and older typically have higher interest rates.
Down Payment: Your initial investment in the boat purchase is another key factor affecting the interest rate. If you do not have a set down payment in mind, your IFG loan agent may also recommend the percentage down needed for the best possible rate after taking into consideration your credit score, age of the boat and value.
Every client is unique as well as their financial situation. Our agents will review all aspects of your application and place your loan with the right lender. It is our commitment to outstanding service and our industry expertise that will make your boat loan financing experience memorable.
It's time to get out on the water. Submit your loan application today!
Apply for a Boat Loan with Intercoastal Financial Group
When ready, apply for your boat loan at Intercoastal Financial Group. Use our convenient and secure online boat loan application or call us at: 1 (800) 690-5626.
Our headquarters are in Ft. Pierce, Florida. Our loan agents are strategically located throughout the US and looking forward to the opportunity to assist you.
Disclaimer
The information provided by Intercoastal Financial Group ("we," "us," or "our") on http://www.boatloan.com (the "Site") is for general informational purposes only. All information on the Site is provided in good faith, however we make no representation or warranty of any kind, express or implied, regarding the accuracy, adequacy, validity, reliability, availability, or completeness of any information on the Site. UNDER NO CIRCUMSTANCE SHALL WE HAVE ANY LIABILITY TO YOU FOR ANY LOSS OR DAMAGE OF ANY KIND INCURRED AS A RESULT OF THE USE OF THE SITE OR RELIANCE ON ANY INFORMATION PROVIDED ON THE SITE. YOUR USE OF THE SITE AND YOUR RELIANCE ON ANY INFORMATION ON THE SITE IS SOLELY AT YOUR OWN RISK.
The Site cannot and does not contain financial advice. The financial information is provided for general informational and educational purposes only and is not a substitute for professional advice. Accordingly, before taking any actions based upon such information, we encourage you to consult with the appropriate professionals. We do not provide any kind of financial advice. THE USE OR RELIANCE OF ANY INFORMATION CONTAINED ON THE SITE IS SOLELY AT YOUR OWN RISK.
Customer Reviews
See what our customers have to say in independent reviews powered by Trustpilot.