When Is the Best Time of Year to Buy a Boat?
Friday, November 16, 2018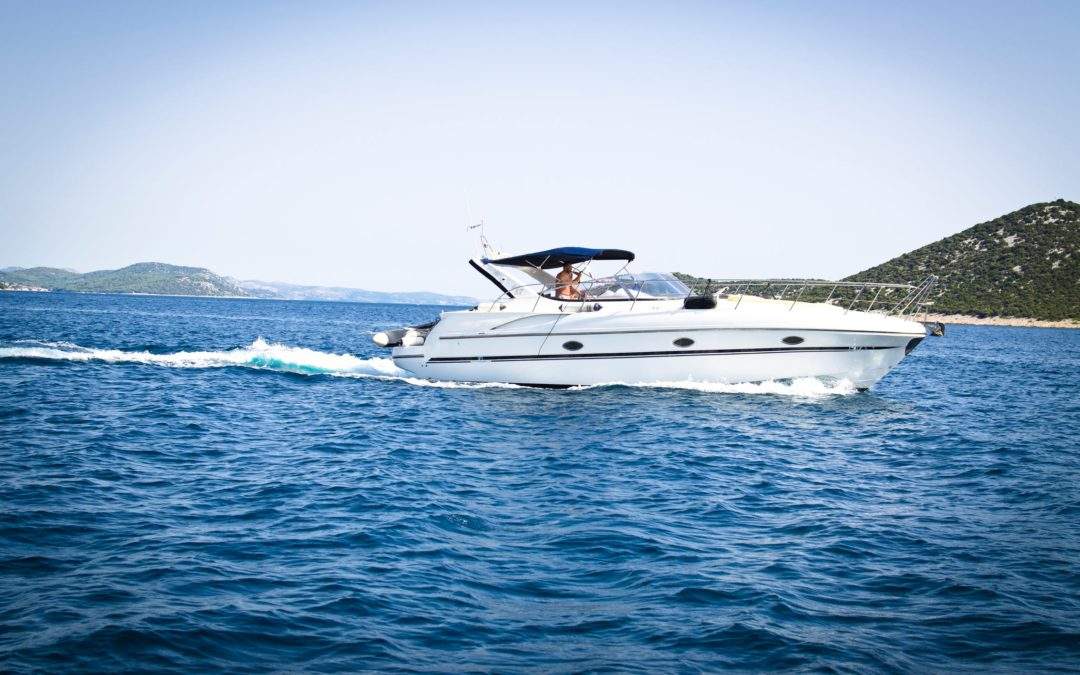 What Is the Best Time of Year to Buy a Boat?
Here is a some friendly advice from our seasoned team of loan agents.
"Anytime! Boating is a lifestyle and a fantastic way to create life-long memories with friends and family. Summer and spring are great times to buy and get immediate use out of the boat. However, fall and winter can also be a great times to order boats for the spring and find pre-owned boats from private sellers who are looking to sell and upgrade to a new boat in the spring." — Lynda Kemppainen
"The best time of year to buy a boat is when the customer is ready. There are so many factors that is would be impossible to nail down the "best" time of year. At the end of the boating season, you may be able to get some good deals, but you will be dealing with limited inventory and may not be able to find the boat that you want. You will also have to be paying for a boat that you will most likely not use for at least a few months, so storage cost becomes a factor too. In the late winter and early spring, prices will probably be a little higher, but you can get exactly what you want as more inventory is typically available." – Michael Hunt
Disclaimer
The information provided by Intercoastal Financial Group ("we," "us," or "our") on http://www.boatloan.com (the "Site") is for general informational purposes only. All information on the Site is provided in good faith, however we make no representation or warranty of any kind, express or implied, regarding the accuracy, adequacy, validity, reliability, availability, or completeness of any information on the Site. UNDER NO CIRCUMSTANCE SHALL WE HAVE ANY LIABILITY TO YOU FOR ANY LOSS OR DAMAGE OF ANY KIND INCURRED AS A RESULT OF THE USE OF THE SITE OR RELIANCE ON ANY INFORMATION PROVIDED ON THE SITE. YOUR USE OF THE SITE AND YOUR RELIANCE ON ANY INFORMATION ON THE SITE IS SOLELY AT YOUR OWN RISK.
The Site cannot and does not contain financial advice. The financial information is provided for general informational and educational purposes only and is not a substitute for professional advice. Accordingly, before taking any actions based upon such information, we encourage you to consult with the appropriate professionals. We do not provide any kind of financial advice. THE USE OR RELIANCE OF ANY INFORMATION CONTAINED ON THE SITE IS SOLELY AT YOUR OWN RISK.
Customer Reviews
See what our customers have to say in independent reviews powered by Trustpilot.