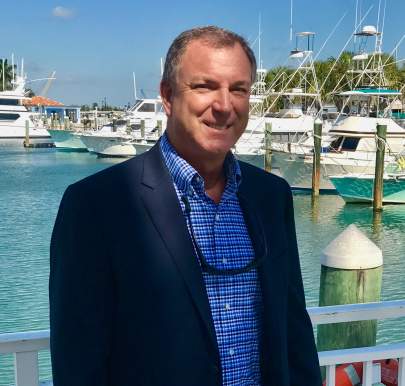 Rick Hartley
Rick joined IFG in 2015 after over 30 years in the educational field (including overseeing all Outdoor Education programming). He has been around boats for 25 years since moving to Florida from his hometown, Buffalo, New York. With his outstanding people skills, attention to detail and love of boating and the outdoors, Rick delivers an excellent experience to all his customers. Rick is also the Operations Officer of IFG. If you need assistance with a boat loan, give Rick a call.
Contact Rick
Vero Beach, FL
Phone: 772-409-8509
Cell: 772-633-2513
Fax: 772-464-6907
Email: Rhartley@boatloan.com
URL: https://www.boatloan.com/agents/rick-hartley/
QR code: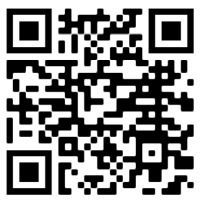 Customer Reviews
See what our customers have to say in independent reviews powered by Trustpilot.