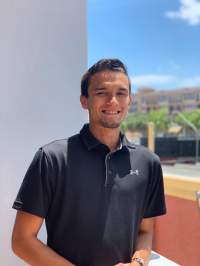 Zach Edwards
Zach graduated from Stetson University with a Finance degree. He has experience in an array of financial services including, brokerage and insurance. He was raised in Florida were he enjoys being surrounded by the water. Zach looks forward to assisting you with your recreational finance needs.
Contact Zach
124 A North 2nd Street
Fort Pierce, FL 34950
Cell: 352-476-5801
Phone: 772-464-5885 X1035
Fax: 772-464-6907
Customer Reviews
See what our customers are saying about their Intercoastal experience.