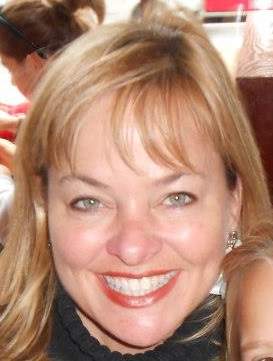 Lynda Kemppainen
Lynda Kemppainen is the Senior Vice President and Region Manager for Intercoastal Financial Group in the Carolina's. Entering the Marine Financing industry in 1995, Lynda quickly earned Top-producer status through her leadership of successful marine lending teams. She has created and led teams from Annapolis, Maryland to Fort Lauderdale, Florida. Today, Lynda is able to service clients from virtually any state. She resides in North Carolina and remains one of the top marine financing producers in the country.
When you decide to finance a recreational boat or luxury yacht, there is no such thing as a "one size fits all" loan. Lynda takes the time to get to know her clients and understand their specific requirements. She matches individual needs with the lending institution that best fits her buyer's scenario. Her experience, professionalism and expertise allow Lynda to provide a customized, unmatched level of service.
Call Lynda Kemppainen today and put her knowledge, experience, and professional team to work for you!