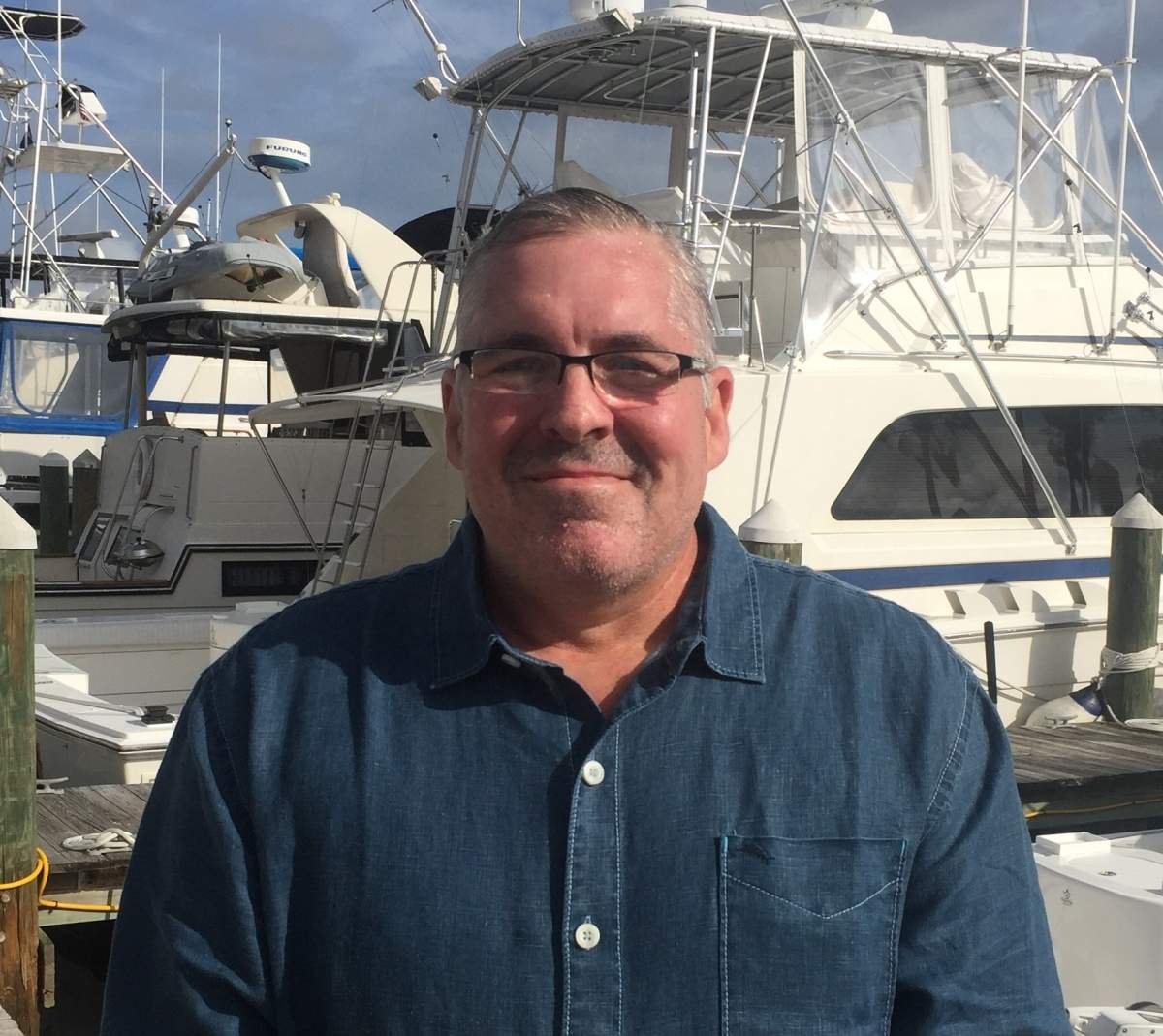 Gerald L. Kraaz
Gerald is a seasoned yacht finance specialist, leader and strategist. He specializes in obtaining loans for the purchase of yachts and motorhomes ranging in cost from several thousand to several million dollars.
Since being honorably discharged from the military in 1993, he began his career financing recreational vehicles. For the past 20+ years, Gerald has gained a reputation for getting things accomplished in a professional manner. His "customer first" attitude exemplifies how he provides excellent service throughout the entire process.
Along with the professional team at Intercoastal Financial Group, he provides the best Marine and RV financing service in the industry.