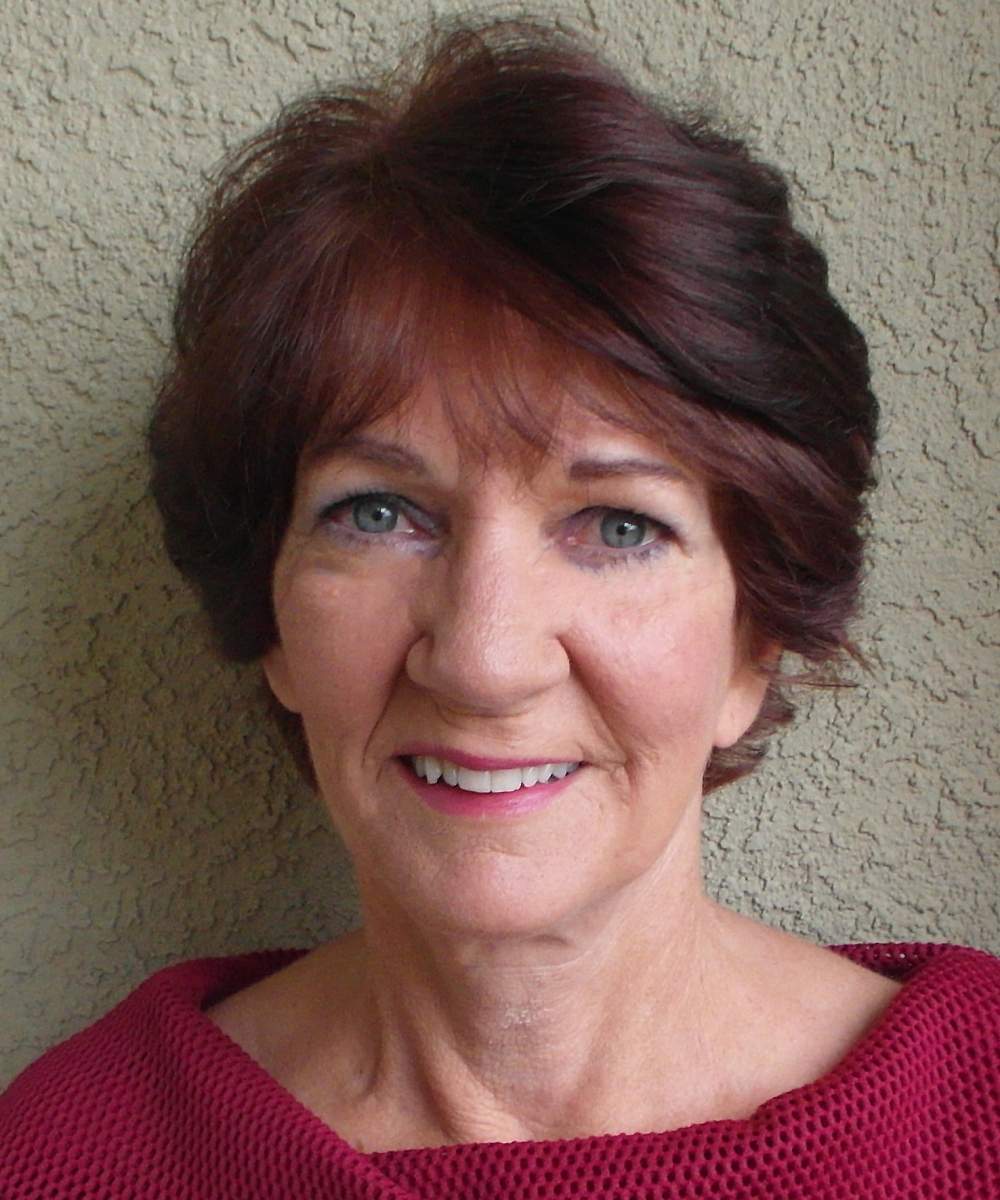 Debbie Betts
As an active member of the boating community, Debbie Betts is an experienced sales professional with Intercoastal Financial Group, assisting boating enthusiasts with marine lending offering a variety of loan options.
With over 30 years in the lending business including marine lending, mortgage and consumer financing her expertise is in providing borrowers with solutions to their loan requirements. She has delivered products meeting the challenging needs for lending throughout numerous market fluctuations.
Working with the largest banks including Bank of America's Marine Lending Division her dedication to providing superior customer service has rewarded her with numerous production and customer satisfaction awards. Her success is demonstrated by repeat business originating from her dedication to provide value to each client by personalizing their experience to ensure positive results.
Her passion is in sailing within the San Francisco Bay area where she owns a sailboat with her husband Mike and spends quality time sailing and enjoying the "Glorious Days on the Bay". It is her desire to provide others with the ability to experience the same glorious days.