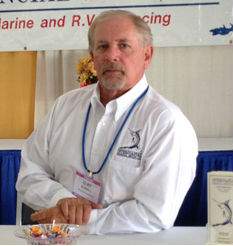 Cliff Burwell
Cliff Burwell has a long history in the finance industry. Cliff is based in Long Island, NY and has been in the industry since 1986. Cliff has worked for Chemical Bank, Key Bank, Net Bank and privately held companies during his career. Cliff is an active member in the New York Marine Trades Association and has been a boat owner for many years. Cliff is well known in his region and has built many strong contacts over the years with dealers, broker and manufacturers. Cliff's sales territory is New York, Long Island, and Northern New Jersey. Cliff and his family reside in Lake Grove, Long Island.
Customers Intercoastal
See what our customers are saying about their Intercoastal experience.